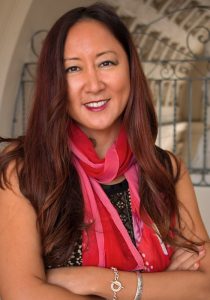 Owner and President of iDepo Reporters and iDepo Hawaii LLC
Realtime Court Reporter, RPR, CLR
California CSR 9478, Hawaii CSR 496
Nevada CSR 893, Washington CCR 3177
Illinois CSR No. 084.004909
Former United States District Court Official Reporter of the Central District of California
Director of Operations
Notary Public for iDepo Reporters and iDepo Hawaii, LLC
Tina manages all daily operations for the company. She promotes her team to be professional, accurate, accountable, and reliable.
Andrea Imazeki-Miyahara
Debbie Kawaguchi
Records & Written Depos Specialist
Shaz Hassan
Jeanine Aquias
Tina-Ann Mandac
Client Services Concierge
Scott Kitano
Chantelle Hee
Rafael Silva