Services > Attorney Services > Court Filing Services
Do you need to file documents in the Hawaii State DCD Courts, Appeals Board or Dispute Prevention and Resolution cases without leaving your desk? iDepo Hawaii provides ease of use for you to easily create orders by submitting a request on our secure website which allows you to upload your documents and provide instructions for our team. You will receive status updates and conformed copies of the documents online. If you do not want to go through the hassle of logging in and uploading your documents, simply email our team with a request and it will be fulfilled for you. You can also email your e-filed Notices and Subpoenas and we will take care of the Subpoena Service for you. Contact us today or Register for an Account. We stand by ready to help!
Note: Hawaii, Civil/Court Cases are filed by e-filing via law firm only.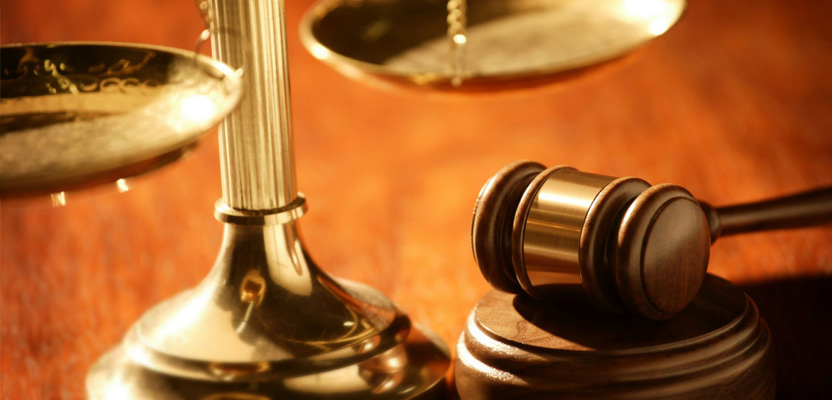 Common Legal Documents We File
Summons
Complaints
Petitions
Answers
Motions and Proposed Orders
Dismissals
Defaults
Proofs of Service