We are here to do business differently by empowering everyone to thrive personally and professionally with positive experiences and aloha!
Executive Assistant/HR Admin
Production Assistant & Videographer
iDepo Hawaii, LLC is a full-service court reporting and record retrieval company dedicated to providing outstanding legal support services. We are located in Downtown Honolulu. We service the neighbor islands as well. It's only a hop, skip, and jump away.

Can't make it to the Islands? No worries. We have videoconferencing capabilities in our conference room, which comfortably sits 14 attendees. Need to schedule a Mainland depo? We got you covered.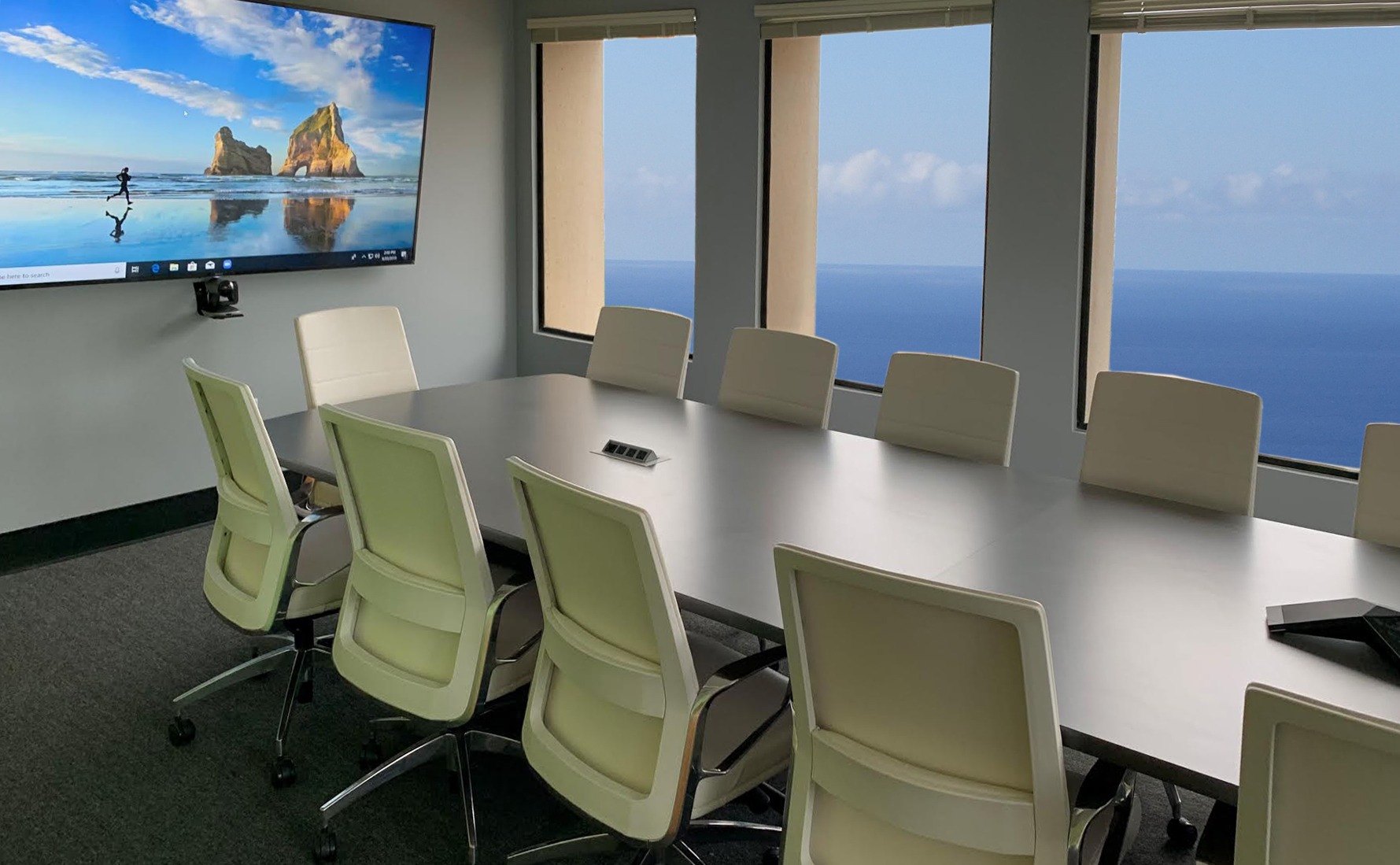 iDepo Hawaii LLC was founded by a former career federal court reporter, who realized the need for quality legal support services at a reasonable price. Our goal is to make your working life easier by providing prompt turnaround, excellent customer service, and continuous process improvement in all that we do. Our team believes that each client's success is our success, and we partner with you and your firm to achieve your goals. We love what we do, and we attract, nurture, and invest in people on our team who want to make a difference for you and your team.