We are here to do business differently by empowering everyone to thrive personally and professionally with positive experiences and aloha!
Executive Assistant/HR Admin
Production Assistant & Videographer
iDepo Hawaii, LLC is a full-service court reporting and record retrieval company dedicated to providing outstanding legal support services. We are located in Downtown Honolulu. We service the neighbor islands as well. It's only a hop, skip, and jump away.

If there's one thing that we love, it's delivering unparalleled client service and experience, keeping law offices, businesses, insurance companies, and the government moving forward, checking boxes, and resolving problems. You are our people. We love being a part of a diverse, high-performing team making sure that demands are met, problems are solved, and relationships are valued.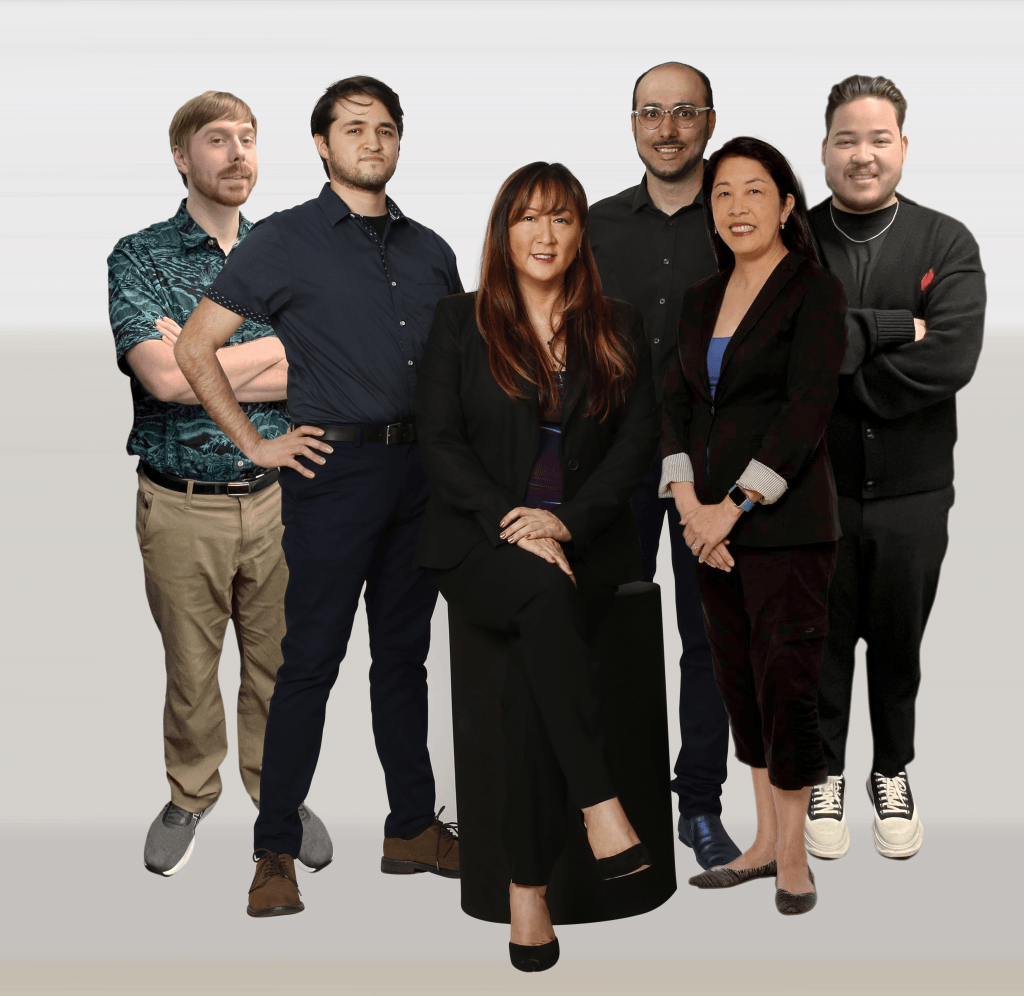 We put the personal
in the professional.
For people in litigation who need an accurate account of expertise, evidence, and eyewitness testimony, with consistency and courtesy, iDepo Hawaii is the Court Reporting and Litigation Support Agency that delivers on-demand services to capture and process cornerstone documentation to support any argument or action because the day in the legal life is too short for unknowns, unfamiliar faces, and uncertainty.

Court reporters and litigation support specialists are top-notch professionals who are profoundly responsible for not only the integrity of the record but also systems and institutions. You are in partnership with a diverse, high-performing team. We are tech-forwarded and well-trained, high-achievers happy to manage the flow and make it happen for our valued clients.