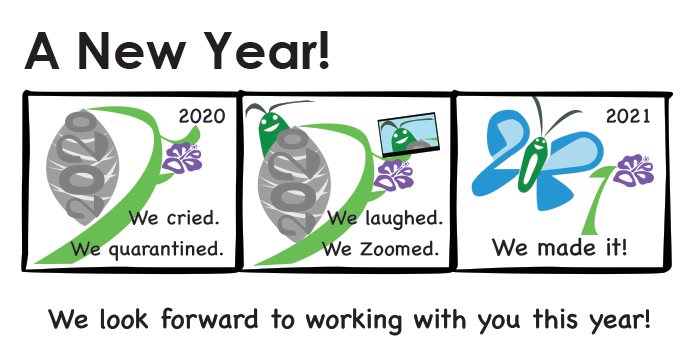 HAPPY NEW YEAR!
Thank you for supporting small businesses like ours.
Cheers to a new year to make new memories and reach new goals!
See you in person soon or if we can't, we will see you on Zoom!
Your friends at iDepo Reporters.
Please enjoy our video 2020 Year in Review.